ABOUT BIA RIVERSIDE COUNTY CHAPTER
About Our Chapter
The Building Industry of Southern California-Riverside County Chapter has been home to the highest residential construction volume on the West Coast. BIA Riverside promotes home ownership and home building to ensure our members' success in providing homes for all Southern Californians.
Home ownership not only strengthens our families, it also stabilizes communities and fosters economic prosperity. With new homes come new schools, new fire stations, parks and cultural centers. Our members – builders, subcontractors, remodelers, designers, architects, and engineers are among the best and brightest in the industry – all working together to build communities for families to call home. The BIA works diligently to support its members so that more Southern California families may realize the American Dream of home ownership. We are building the American Dream……one home at a time!
ABOUT BIA
Our non-profit trade association is made up of thousands of industry professionals, technicians, and craftsmen and their member companies who have extensive knowledge and experience in building and development.
We address the issues that are important to the industry and we provide unparalleled leadership to our members, while supporting safe, healthy, and sustainable growth and measures that assure an adequate supply and range of housing for all incomes and lifestyles.
The organization's leaders and members advocate for policies that promote and protect appropriate development and redevelopment. We increase awareness about the importance of housing and those who provide it, and facilitate business opportunities.
BIA Riverside is one of four chapters – Los Angeles/Ventura, Orange County, Riverside County, and San Bernardino County – that make up the Building Industry Association of Southern California, which addresses issues throughout the region and oversees activities of the Chapters. BIA-Riverside is also affiliated with the statewide California Building Industry Association (CBIA).
Core Values
Members First
Advocacy
Integrity
Commitment
Perseverance
CHAPTER JURISDICTION
BIA-RV serves builders and developers in all cities within Riverside County.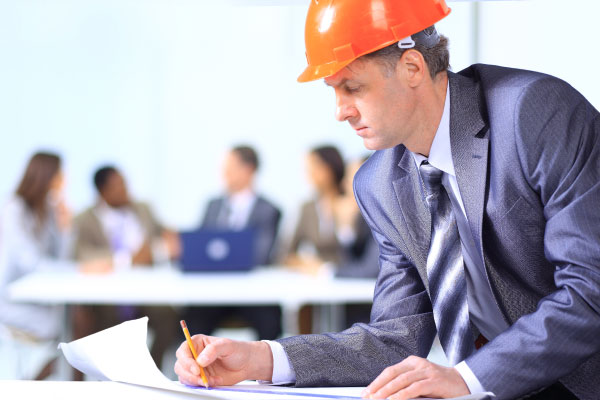 CHAPTER COMMITTEES
BIA-RV committees are a great way to get more involved in the Chapter and with the industry. Committees typically have 5-20 participants and all BIA members are welcome to take part. Committees are headed by a designated chairman, who is responsible for running the meetings and coordinating with staff.
To sign up for a committee or get more information, contact Kaitlin Radcliff, BIASC Director of Membership, or Ana Gromis, BIASC Director of External Affairs here. View the events page for upcoming meetings.